Welcome...
Entigy is a data ecology. We've created a unique combination of modern data management tools and deployed with geo-tagging, access control, feed management, triggers... and much more!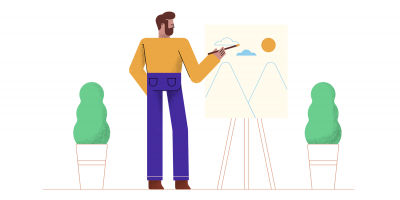 User-friendly, yet powerful
Designed for beginners but packed with advanced features, creators will love their work environment. Simply start and discover our professional solutions at your own pace.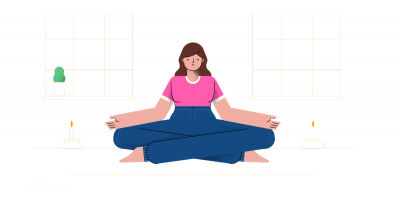 Peace of mind
Stay focused on making elegant and intuitive data solutions and let us manage the background infrastructure. Need something special? Let's chat about your unique needs.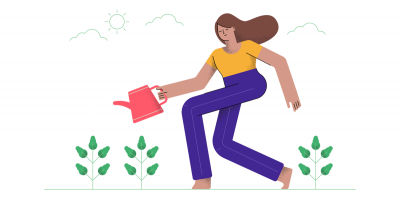 Experts ready to help
Helping you to grow an intelligent and sustainable information ecosystem is what Entigy is all about. Contact our team of experts who are ready to advise you.
Form & Input Manager
Advancement form functionality, including conditional logic, result triggers and visual layout options.
Use our simple drag and drop interface to deploy and manage forms and associated metadata... whilst offering advanced features such as triggers and version control according to specific user or group permissions.
Learn more...
---
Feed & Result Manager
An innovative way to manage the flow of data, merge data results and decide what is public, private or shared with your team.
Use our feed management solution to present data in nuanced ways, and prepare graphs, dashboards and documents to suit your unique reporting requirements.
Learn more...
---
Our apps are awesome!
Pre-built templates and tools to help you build awesome apps!
We've created a unique way to build user-friendly apps that are focused on a great user-experience whilst being sustainable to maintain.
Learn more...
---